Sony FE 24mm 1.4 G Master
Published: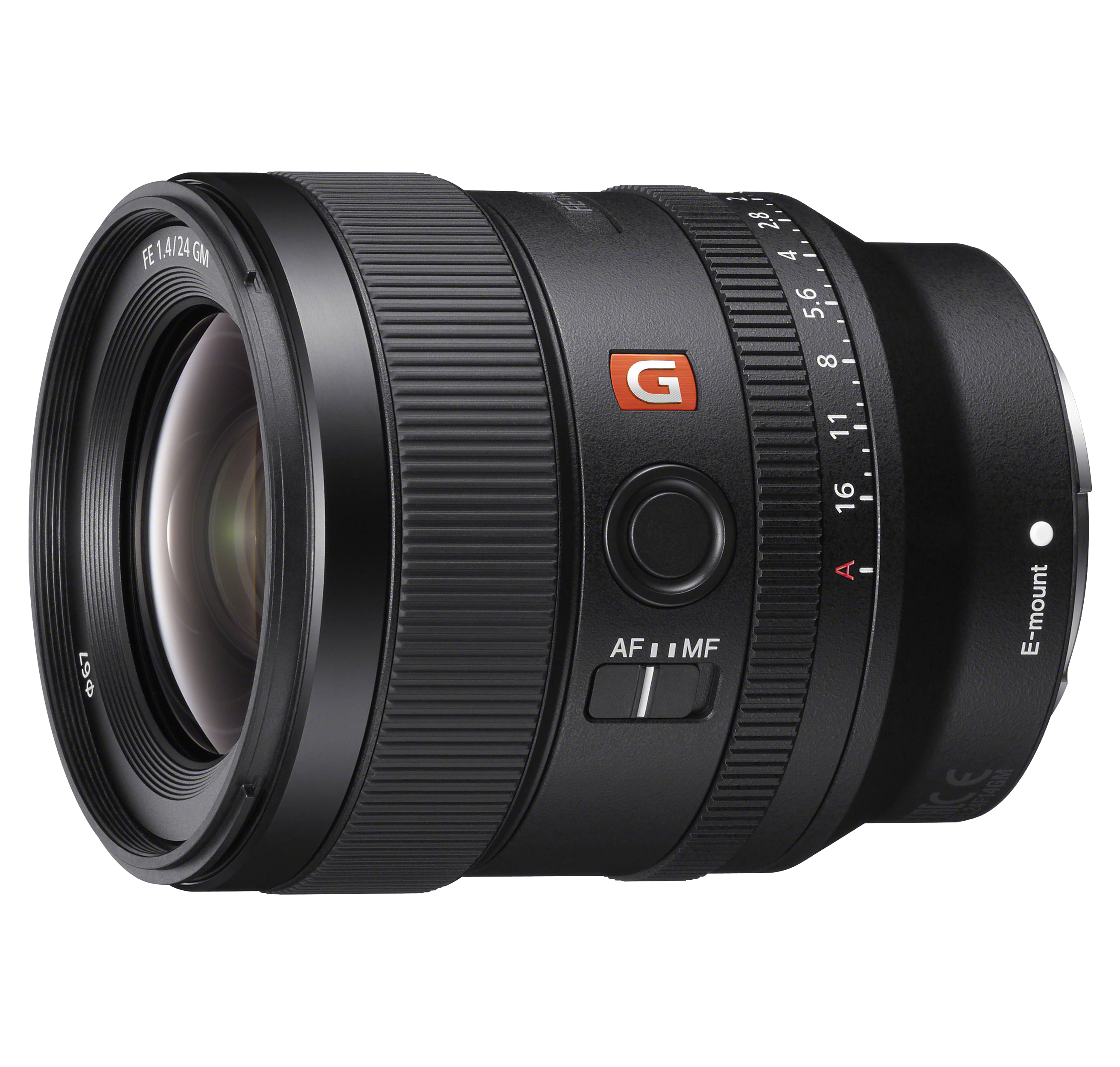 Sony have just announced the Sony FE 24mm 1.4 G Master
Expertly engineered to deliver best in class performance across all aperture settings, the Sony FE 24mm F1.4 G Gaster Lens utilises Sony's specialist advanced optical technologies to satisfy the needs of the most demanding photographers. It features a compact and lightweight design with a filter diameter of 67mm and measures just 75.4mm x 92.4mm and weighs a mere 445g. The FE 24mm F1.4 combines the high resolution and beautiful bokeh that are the signature of the G Master series. Unsparing application of leading-edge technology achieves refined G Master performance with consistently high resolution and soft, natural bokeh even at the widest F1.4 aperture setting. The lens is both compact and the lightest in its class, maximizing portability. It also offers fast, precise AF drive, top-level control and reliability.