Panasonic 50-200mm f2.8-4.0 Leica DG Power OIS
Published: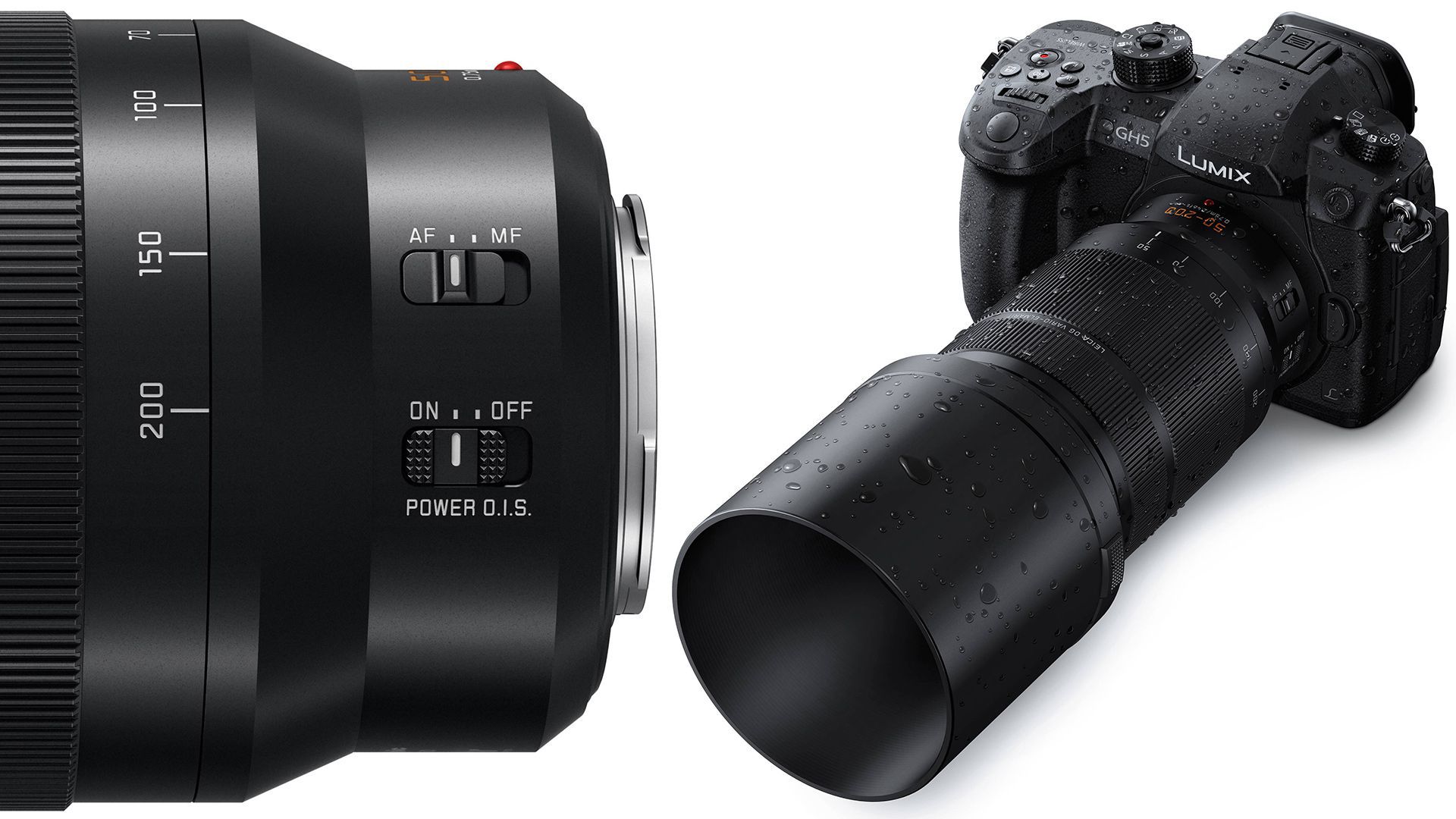 The Panasonic 50-200mm f2.8-4.0 Leica DG Power O.I.S. Lens offers a versatile focal range that covers a variety of shooting situations. Equipped with a bright f2.8-f4.0 aperture and Power O.I.S., this premium lens offers fast, precise focusing with smooth, silent operation and support for Panasonic's 5-axis Dual I.S. 2 system to ensure beautiful, blue-free results for both stills and video.
Key Features:
Exceptional image quality for a variety of subjects
Beautiful clarity and picture quality throughout
Covering a flexible focal range of 100-400mm (35mm equiv.)
Bright f2.8 to f4.9 aperture for high-speed and great low-light performance
Ideal for a range of applications including portraits, sports, wildlife, macro and travel
Built-in POWER O.I.S. (Optical Image Stabiliser) compensates for hand-shake movement
5-axis Dual IS 2 compatible when coupled with a LUMIX G9, GH5, G80/G81/G85
Teleconverter compatibility 1.4x and 2.0x
Micro Four Thirds mount
4K video compatibility
Smooth exposure changes by a micro stepper motor
Less image shifting when zooming and smooth zoom ring control
Excellent focus tracking and minimum wobbling by a 240-fps AF drive
Finer AF control (delicate focusing is required for recording 4K videos)
Silent focusing thanks to an inner focus system
Rugged construction with an advanced Leica optical design
21 elements in 15 groups2 ASPH. / 2 UED / 2 UD / 1UHR
Panasonic's Nano Surface Coating technology to minimize ghosts and flaring
Image shifting is reduced by fixing the second lens group when zooming
Chromatic aberration is suppressed by using a UED lens and ED lens in the first lens group
The use of an ASPH lens enables a single focus lens, and realizes a smaller diameter and lighter weight
Splash/dust and freeze-proof construction to -10degComing soon to LensPimp.