Canon Speedlite 470EX-AI
Published: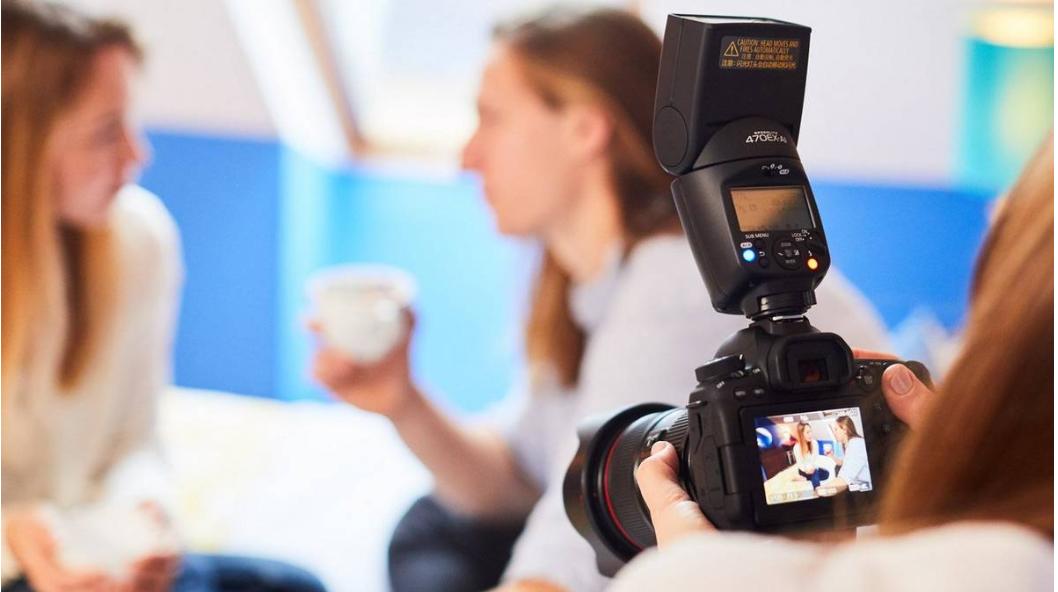 Canon's 470EX-AI is the World's First Flash with AI Bounce
This powerful mid-range Speedlite offers an exciting way to take professionally-lit images quickly.
Thanks to a motorised bounce and swivel head that automatically adjusts itself to ensure the correct angle, natural flattering, lighting is assured.

A flash that reacts
The motorised flash head automatically adjusts itself, ensuring the bounce angle is always correct for improved lighting where natural and professional looking flash images are required.
Canon is expanding its Speedlite range with the introduction of the revolutionary 470EX-AI. Sitting between the flagship Speedlite 600EX II-RT and the Speedlite 430EX III-RT, the 470EX-AI is a high-performance flashgun that offers a guide number of approximately 47 (m, ISO100), fast recycling times and an extended range of head movement.
The 470EX-AI makes light work of indoor flash photography, and is the perfect choice for professionals shooting weddings and other events where proceedings unfold so quickly that there's little time to make manual adjustments. It also helps to dispel a number of common myths about flash – if you thought flash was too unflattering, too time-consuming or too hard to use, then it might be time to think again.
The 470EX-AI's specifications will impress professional and semi-professional photographers looking for a powerful, versatile Speedlite – the star attraction being the intelligent AI Bounce function, which brings unprecedented new levels of freedom. This tech makes the 470EX-AI the first Speedlite that can automatically adjust its position as you move and rotate your camera, bouncing the flash light from a ceiling at the ideal angle to produce a wider and softer illumination that's more flattering and natural.
AI Bounce offers both fully automatic and semi automatic control. Used in AI Bounce Full Auto mode, the 470EX-AI will detect the subject's position and move the flash head to the optimum bounce angle. In AI Bounce Semi Auto mode, you manually set the angle and the 470EX-AI will automatically adjust the flash head to maintain this position as the camera is rotated.
Powerful, flexible and quick to adjust
With a Guide Number of 47m the Speedlite 470EX-AI is ideal for lighting large groups and bouncing light from walls and ceilings for softer, more natural results.
Light further and wider
A built-in zoom head aims to match the angle of the flash's output to the viewing angle of the lens being used, and operates across a 24-105mm zoom range (full frame equivalent).
Clear, detailed display
The dot-matrix display enables a display of characters for more detailed information while the LCD panel displays all the flash settings and is very easy to read.
Creative lighting possibilities
The Speedlite 470EX-AI can be fired off-camera using optical triggering. This allows EOS cameras featuring a built-in Integrated Speedlite Transmitter to fire the flash from up to 10m away, without the need for extra equipment.
Coming soon to LensPimp