The Zeiss 100mm f2 T* Makro-Planar ZE Lens is the first photo lens with Arri/Zeiss Master Prime optics from Hollywoods movie industry, enabling exceptionally selective focusing. Far superior in optical perfor...
Learn more
Customer Review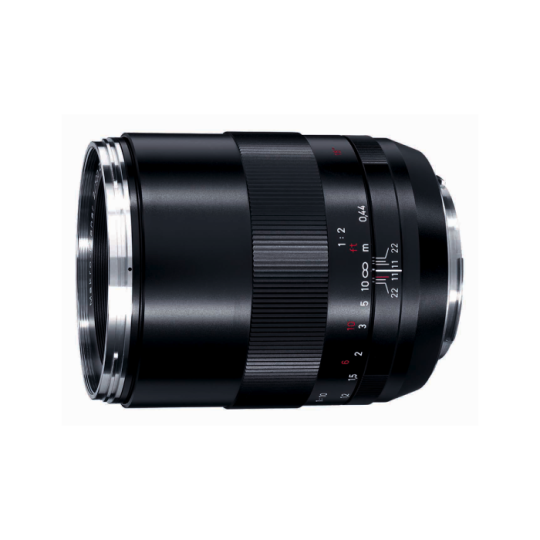 Prices based:
Available from:
24 October 2016
£60.00
Configure your order on the next page.
Overview
The Zeiss 100mm f2 T* Makro-Planar ZE Lens is the first photo lens with Arri/Zeiss Master Prime optics from Hollywoods movie industry, enabling exceptionally selective focusing. Far superior in optical performance, even wide open, from infinity to the close-focus limit at half life size. Optical system of fantastic performance and long life full metal precision mechanics.
Technical Information
Specifications
Brand Name:

Zeiss

Max Aperture:

2.0

Lens Type:

Prime / Macro

Focal Length:

100

Mount Type:

Canon EF
Size and Weight
Length:

113 mm

Diameter:

75 mm

Weight:

0.68 Kg

Packed weight:

1.5 Kg
Deposit
Deposit: £1860.00 (Inc VAT)
What's this?
Customer Reviews
You must sign in to your account to leave a review